Tribute to Roxy Music Take Refuge In Pleasure: The Songs Of Roxy Music Revisited On Amazon excuse the pun but click the cd cover there is More Than This.
Utterly amazing site I happened upon awhile back it has by far the best lists of places to buy music internationally from shops. This is the Roxy page of dicog.info.
http://discog.info/ferryroxy.html
below is a amazing dicovery i found a site (that is not mine) in the Iframe is a site that shows you shops to buy music in internationally.


<href="http://www.burningskyrecords.com/RoxyMusic/Roxyindex.html//">
Take Refuge In Pleasure: The Songs of Roxy Music Revisited - A tribute album buy it here.</a>
Green Fields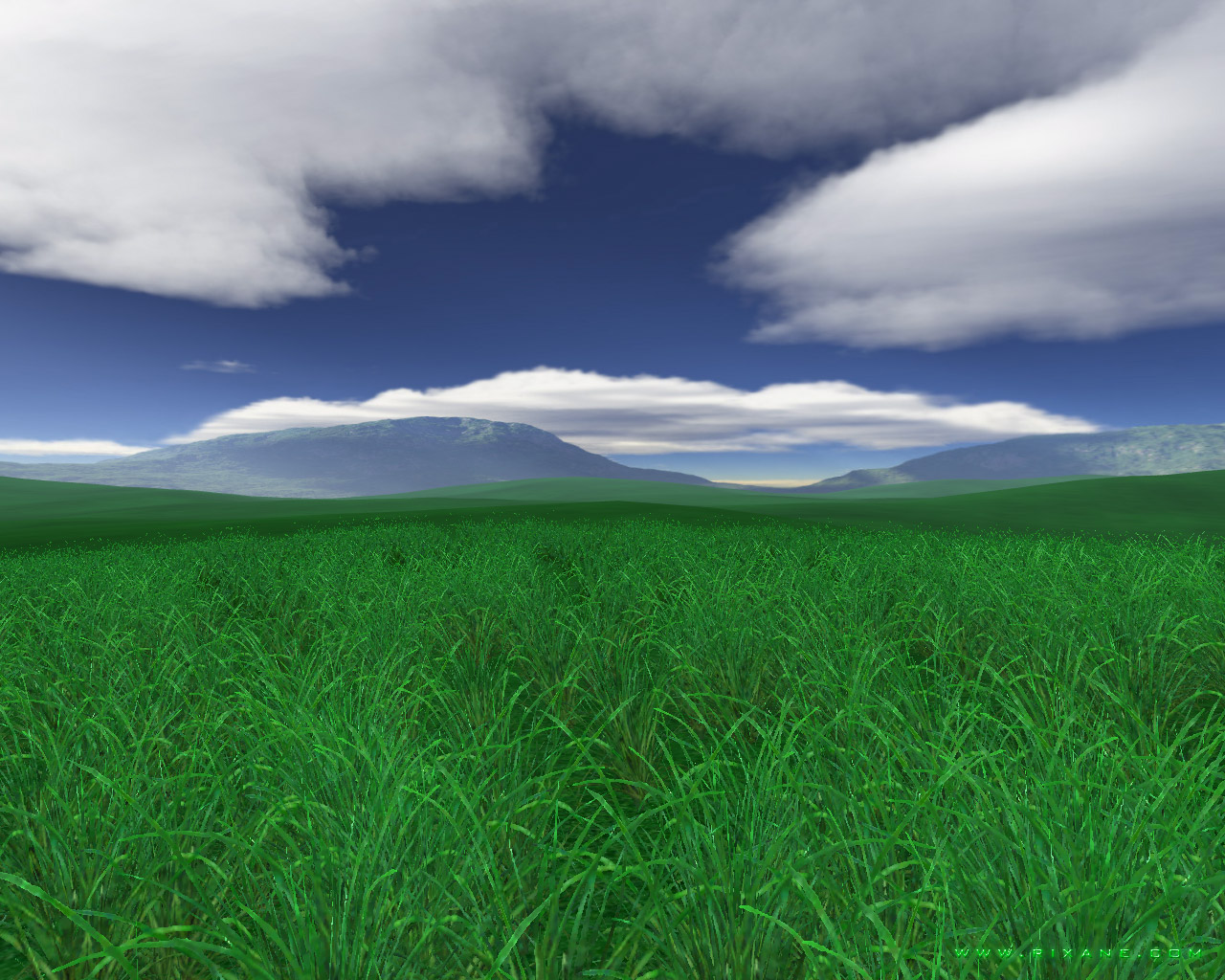 Green Fields shopping, games and page for social networking
You may have noticed I mentioned that Green Fields had code problems but they are fixed now and site now working and readable please visit it and check it out and come back and see what else we have on Street Life.