The flash eliments slow down the opening of pages so there are a few pages in multiples like this page.
Note how Ferry appears to change as he sings his Jekyll & Hyde song like a Hard Rain's Agonna Fall
Montage From Ferry's Channel of the New Album Among The People He's Working With on is Nile Rodgers Who worked with Ferry on this Song I mean no harm by putting it here, it is only a link here and jt is only here as all of the videos for illustration of a point.
This is the song Ferry did with Rodgers
Also in the new album is Oliver Thompson who has worked a lot with Bryan Ferry and his drummer son Tara. Tara and Oliver Thompson are in a band called Rubber Kiss Goodbye.
Bryan Ferry Quotes Page At QuoteLucy.com
Link to Ferryesque a site I have on standby if I run out of space on this site Ferresque which is possible, I or someone miss spells this sites address like I did when I gave this site a address which was meant to be ferryesque not ferresque.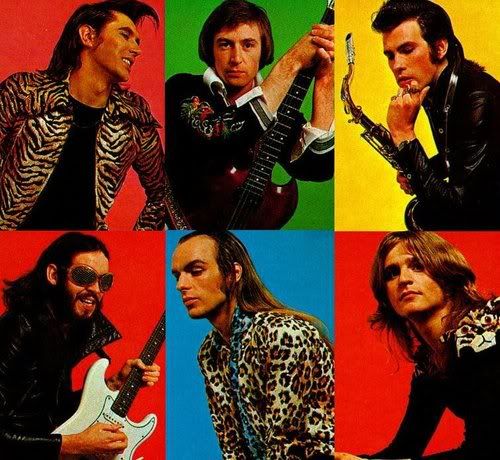 Search the news, Youtube, Twitter, LastFm, and more for Bryan Ferry type his name and a key word "Bryan Ferry Twitter" takes you to his twitter page, also try "Bryan Ferry LastFm", "Bryan Ferry on Youtube" "amazon Bryan Ferry", "Ebay Bryan Ferry".
Realize I have no control over the content you see this is a Google search engine.

The Gucci Ad starring James Franco with Franco saying the words to Slave To Love
Miss Quote Ferry Finds Song Writing Lonely.